UNICEF on World Children's Day: Children's rights are under attack in too many places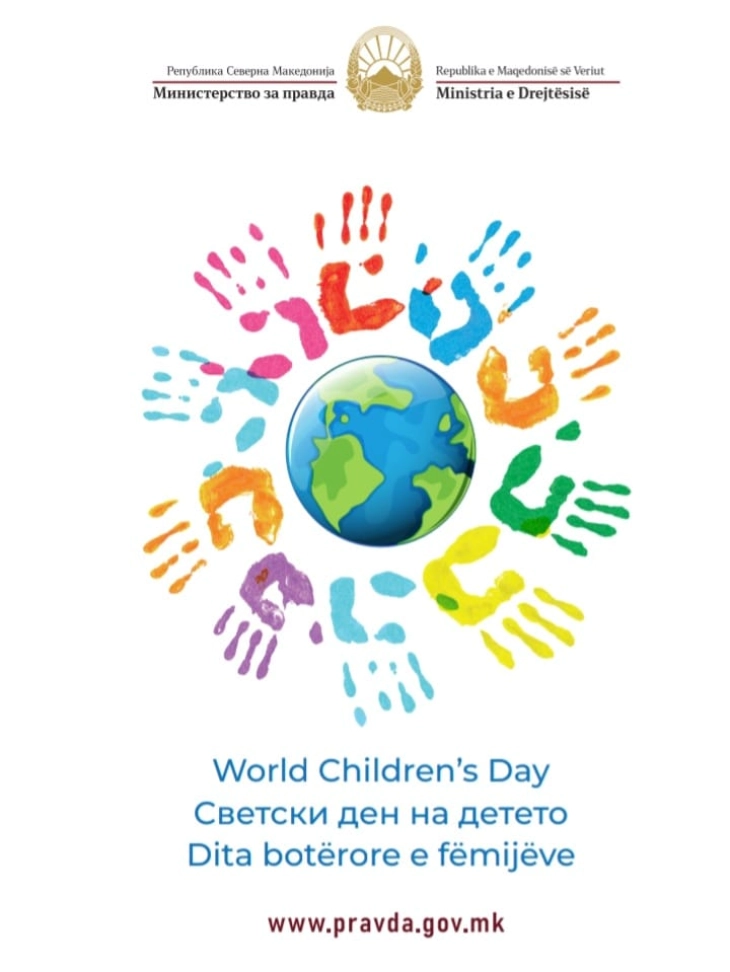 Skopje, 20 November 2023 (MIA) - On World Children's Day we're making space for children and young people to raise their voices on the issues that matter to them. By prioritizing children's rights and participation, we can help to build a better future for all. Children's rights are human rights. But in too many places today, children's rights are under attack, this is highlighted in the UNICEF message on World Children's Day.
This year marks the 30th anniversary of the ratification of the Convention of the Rights of the Child by the Republic of North Macedonia, and UNICEF is marking its 30-year anniversary in the country.
"The objective of celebrating World Children's Day is to bring the attention of the broader public to all the commitments that society has towards children, as well as the most crucial problems that children are facing. It's not our job to toughen our children up to face a cruel and heartless world. It's our job to raise children who will make the world a little less cruel and heartless. Let's make children happy every day!," UNICEF said.
Photo: UNICEF